Reception 2021 - 2022
Mr Hill
Welcome to Reception Class
Welcome Back!
Was the Big Bad Wolf really so bad?
This half term we will be ecploring the characters from our favourite Fairy Tales. We will be asking What makes the Goodies good and the Baddies bad? Why did Goldilocks choose Baby Bears bed? Could we run away from the giant at the top of the beanstalk?
Phonics
During this half term we will finish learning to single letter sounds. We will then spend lots of time strengthening our blending skills and begin to use the sounds we have learnt to write longer, more complex words.
Literacy
Our focus story this half term is Naughty Bus by Jan and Jerry Oke. We will explore the stroy in detail and use it as a template for creating our own naughty bus journey.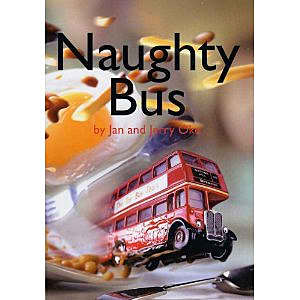 Maths
In Maths we will be focussing on the numbers 1-10. There will be lots of opportunities to count to and from 10 and we will continue to use songs as well as Numberlocks to explore numbers. We will also be working on more complex patterns and positional language.
Below you will find a video explainig the importance of early number sense. Please take a look for an insight into what happens in school as well as ideas of things you could do when using numbers at home.
Files to Download
Reception: News items
There are no News items to display
Reception: Blog items
There are no blog items to display
Reception: Gallery items
There are no Gallery items to display
Reception: Calendar items
There are no Calendar items to display